Is scalp micro pigmentation a good fit for you?
Ready for a change? Tired of hats? Paranoid using a hair system? Over using Hair Fibers?
Strengthen and add density to thinning areas for the appearance of thick, strong hair.
Restore your receded hairline and give a smart framing to your face.
Conceal the visibility of your scar with small, color matched hair follicle deposits.
CRYSTAL HARMON - SCALP CO DENVER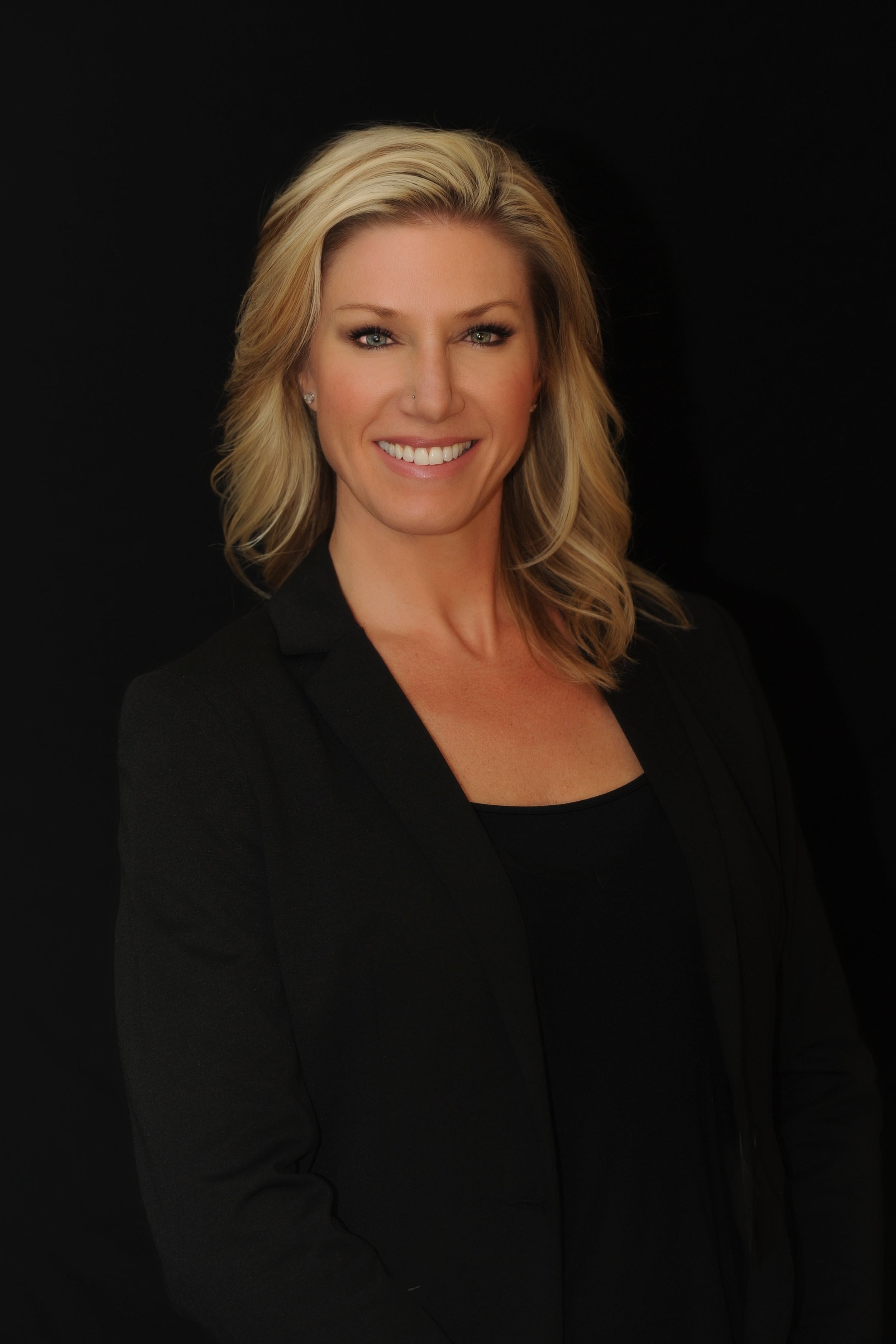 Crystal has been a cosmetic tattoo artist for over 4 years, with over 2000 tattoos completed; including scalp micro pigmentation, areola restoration, microblading & powder eyebrows, eyeliner and full lip color. Crystal is one of the most sought after cosmetics tattoo artists in Colorado & surrounding states. With clients traveling from many other states to have their service performed by her. Crystals office offers all types of cosmetic tattoos. As well as having a full staff that also offers a multitude of other skin & beauty type services. Her office is located in Parker, Colorado. Approximately 30 min South of Denver.
"Consistency above all else, every dot counts. Crystal is one of the best."
— John Chandler - Master Trainer & Founder of Scalp Co.
Our Office
(720) 355-0123
19023 E.Plaza Dr.
Parker, Co 80134
Our other other Locations
Sacramento
833-722-5726
717 K Street
Sacramento, CA, 95814
United States
Hours: Monday - Saturday 11am to 4pm.
Fresno
6364 N. Figarden Dr. Unit 112
Fresno, CA 93722
Huntington Beach
315 3rd Street Suite O
Huntington Beach, CA 92648
Orlando
2462 E Michigan St #101
Orlando, Fl 32806
Canada
Scalp Co Canada by Ryan Kingsbury
195 Victoria Street
London ON N6A 2B9
Canada
The following scale can be used to categorize your level of male pattern baldness.
No Payments, No Interest on all purchases over $199 if paid in full in 6 months +2% Cash Back.